ARE YOU NEWLY MARRIED?
OR
PLANNING TO GET MARRIED?
Are you a NEWLY MARRIED COUPLE and wondering how to manage your finances as a married couple?
Download this free eBook which we have created especially for married couples like you.
This eBook Contains:
Chapter 1: Definition and Importance of Maternity Health Insurance Plans
Chapter 2: Coverage Offered by Maternity Health Insurance Plans like Pre and Post Natal, Cesarean and complicated childbirth.
Chapter 3: Waiting period and Age Eligibility Criteria for Maternity Health Insurance Plans
Chapter 4: Types of Maternity Health Insurance Plans
Chapter 5: Benefits of Maternity Health Insurance Plans and check ups
Chapter 6: Factors to Consider When Choosing a Maternity Health Insurance Plan
Chapter 7: Claim Process for Maternity Health Insurance Plans
Chapter 8: Comparison of top Maternity Health Insurance Plans in India
Chapter 9: Tips for Making the Most of Maternity Health Insurance Plans
Hello, I'm Rajiv Mehta, and I'm a financial coach and insurance advisor with a big vision to help newly married couples to secure their finances and life and be financially free.
My goal is to create 1000 millionaires in the near future.
I'm passionate about helping individuals achieve financial freedom and build generational wealth.
As a coach, I work closely with married couples to show them how they can wisely save their finances and plan their family by making the best use of their health insurance.
As an insurance advisor, I provide the newly married with valuable guidance on how to protect their assets and loved ones and try to keep hospital expenses to the minimum as this unexpected expenditure drains heavily on your financial growth.
I firmly believe that everyone can achieve financial success with the right mindset, strategy, and guidance.
My approach is rooted in building strong, long-lasting relationships based on trust and transparency.
If you're ready to take your financial future into your own hands and join the millionaire club, I'm here to help you achieve your dreams. Let's get started!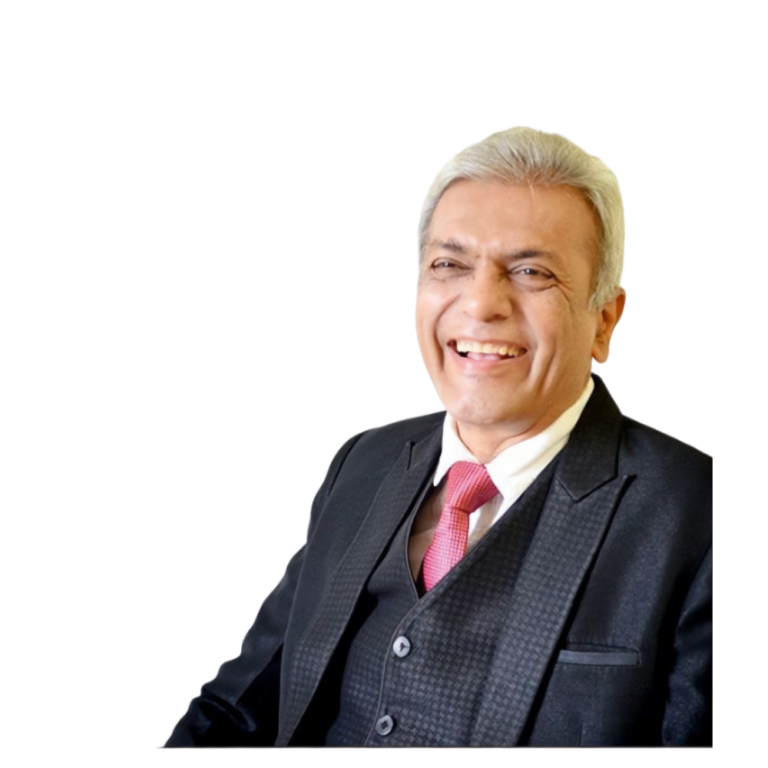 RAJIV MEHTA
620 RAJIV building Jame Jamshed Rd, Dadar TT Mumbai 400014. rajiv@rajivmehta.in Mobile 9222443342